What We Do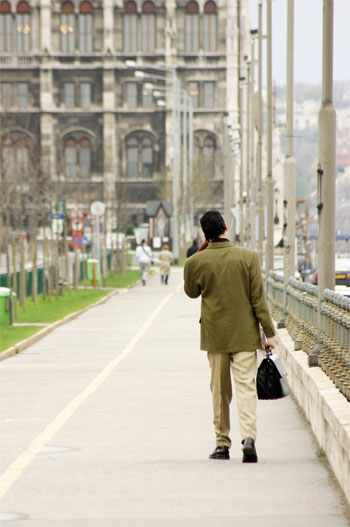 World Services of La Crosse, Inc. is a non-profit organization founded in 2001 in La Crosse, Wisconsin, USA. It began its international work in 1992 as a cooperative partnership between two local health care organizations and La Crosse's Sister City program with Dubna, Russia. We have expended our scope over time, expanding our vision to become a leader in providing real-life experiences and sustainable solutions in the countries it serves.
Our key role is to assist in creating infrastructure and the environment in which democratic processes can be established and sustained in countries where democratic principles and practice are evolving. We carry out this work through international cultural exchange programs and technical assistance projects. Our programs are significantly enhanced by the expertise of global citizens and professional volunteers.
Today the international programs managed by the organization focus on
Civil Society / Governance
Culture
Economic Development
Environment
Health
Human Services
Rule of Law
Women and Youth
The underlying message in each program is promoting global citizens participating in democracy and democratic processes that can lead to both improved quality of life and, ultimately, world peace.
World Services' professional consultants provide technical assistance to support these programs and to assist developing countries in improving their programs and services. Our work helps create the infrastructure and the environment to promote ethical business practices, democratic principles critical to program success and encourages each individual to become a more active global citizen.
The international cultural and professional exchange program of World Services has expanded to working with participants from 16 countries, with more than 1100 international visitors who have been hosted by volunteer professionals and families in 23 states. The visitors have come from
Armenia
Azerbaijan
Belarus
China
Georgia
Kazakhstan
Kosovo
Kyrgyzstan
Moldova
Nicaragua
Russia
Serbia
Tajikistan
Tanzania
Turkmenistan
Ukraine
Uzbekistan