Experts in Global Issues
Citizen Diplomacy --
Building Peace
La Crosse celebrates
Global Initiatives Week Nov. 3– 10
A group of businesses and organizations in the Greater La Crosse Region will come together to celebrate the fifth annual Global Initiatives Week Friday, Nov. 3 – Friday, Nov. 10. Organizers aim to showcase the community's cultural value and highlight the economic and social impact of the Coulee Region's global connections through food, dance, art, film and speakers.
The week kicks off with a global celebration sponsored by the La Crosse Community Foundation Global Awareness Fund from 4-7 p.m., Friday, Nov. 3, at Myrick Park Center. The free event features global food samples prepared by local restaurants, a multi-lingual children's story time, and several cultural music and dance performances. In addition, attendees can network with a wide variety of organizations in the Coulee Region involved in global work.
Families and children will enjoy the Global Friendships Celebration from 10-11:30 a.m. Saturday, Nov. 4, at the La Crosse Public Library. During the free event, participants will discover world cultures through dance, crafts, games, language and traditional attire with students from UW-La Crosse's International Education & Engagement (IEE). Kids can pick up a "passport" and have it stamped at each station.
A growing number of local restaurants and businesses plan to offer discounts to patrons who mention "Global Initiatives Week." Stop in at Dim Sum, El Rodeo Restaurant, Global Grounds Coffee Shop, Gracie's, Grand Bluff Running, Hackberry Bistro, Hmong Golden Eggrolls, Iguana's Mexican Street Café, International Bake Shoppe, New Taste of India, That Foreign Place and more to experience the region's global connections through food and merchandise sales.
A wide variety of events are scheduled throughout the week at various locations. A complete calendar is available at
www.glaxdiversitycouncil.com/community-calendar. Join the conversation on the La Crosse Area Global Initiatives Week Facebook page or Twitter using #lacrosseglobal.
Along with UWL, the following organizations have helped support and promote Global Initiatives Week: DigiCOPY, Gundersen Global Partners, La Crosse County Convention & Visitors Bureau, La Crosse Community Foundation Global Awareness Fund, Mayo Clinic Health System, Midwest Family Broadcasting and WisCorps.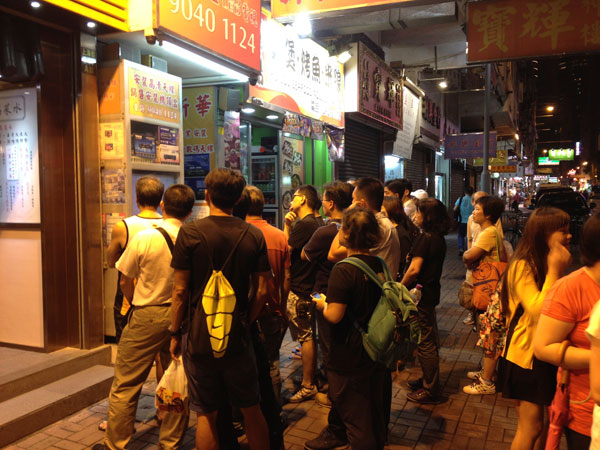 Welcome! Open World Delegations
September - November 2017 Exchanges

World Services is a national hosting organization with the Open World Leadership Center and brings Eurasian, Ukrainian, Baltic, and Russian Open World participants to many states in the U.S. each year. Thanks to our dedicated citizen diplomacy volunteer leaders throughout the United States who host Open World delegations.
Advisory Commission on International
Relationships (ACIR)
Great Falls, Montana

"Accountability and Ethic in Government:
E-Freedom of Information"

Georgia




International Center of Syracuse
Syracuse, New York

"Media Practices"

Kazakhstan

University of Wisconsin Extension
Juneau County
Mauston, Wisconsin


"Environmental Education"

Russia

Moscow-Santa Clara County
Sister Cities Commission
San Jose, California


"Social Integration--Children and Adults
with Mental Impairments"

Ukraine

Sebastopol World Friends
Sebastopol, California

"Combating Domestic Violence"